Erika Simpson
Broker Associate
Real Estate Negotiation Expert
Seller Representative Specialist
480 Wolverine Dr #2C, Bayfield, CO 81122
Leave a Review on Zillow!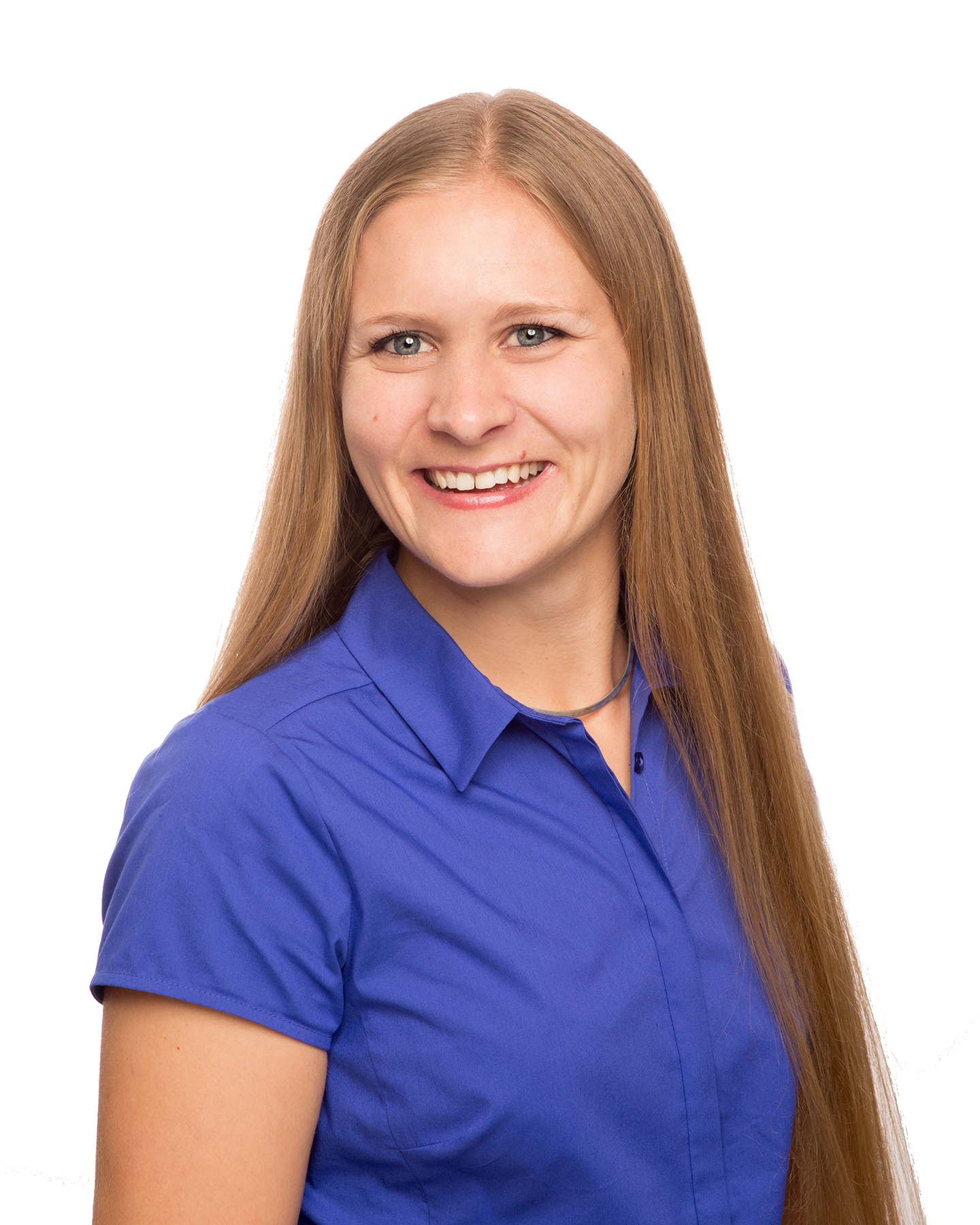 Erika is a fourth generation native Coloradoan, born and raised in the Denver-metro area. She has been an active member in the Durango/Bayfield community since 2008. She completed her Bachelor's degree in Anthropology with an emphasis in Archaeology, with a minor in Business Administration from Fort Lewis College in 2010.
Before the start of her Real Estate career, Erika worked as a contract Landman in the oil and gas industry. From this experience, she gained solid research, negotiation and business writing skills. She maintains positive professional relationships with various county and district courts, title companies and federal agencies. She has gained valuable experience negotiating leases with various mineral owners for oil and gas companies.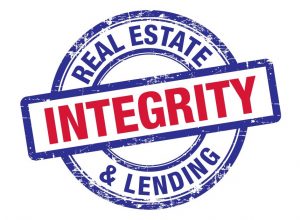 Erika was presented an award for production achieved in 2016 with the International Sterling Society with Coldwell Banker – placing in the top 17% of all sales associates/representatives internationally. She was a Broker Associate at Coldwell Banker Heritage House Realtors in Durango, CO from 2015-2021. This has given her the knowledge to represent both buyers and sellers applying professional standards in order to meet the clients' best interests.
She is an affiliate of the National Association of Realtors, certified as a Real Estate Negotiation Expert, and is a Seller Representative Specialist. Most recently, Erika has started a new venture as a Broker Associate with Integrity Real Estate & Lending in Bayfield, CO the start of 2021.
Erika has also worked hands-on in the construction industry. She started out working with her family's concrete and restoration business and has solid relationships with local contractors. If new construction is what you are looking for, Erika is confident she can help you through the process of locating the ideal site, customizing, and building your dream home.
In her free time Erika enjoys the outdoors and everything that colorful Colorado has to offer. She is an animal lover at heart which led her to her previous experience as a vet tech. From hiking with her dogs, going to the lake, fishing, and riding her Harley Davidson; Erika surely makes the most of our wonderful four corners area.
If you are looking for a real estate agent that is friendly, thorough, responsive, and possesses the skills and professionalism to help you buy or sell your property, then contact Erika Simpson today!